Check out a few of my favorite jewelry finds on the etsy site to accessorize your unique style

As You Know, There Are a Number of Treasure Jewelry Stores Hidden in Etsy, They Offer Unmarked and Fair Prices and a Special Range of Customization Services, Today Take a Look at the Ones I Found, Don't Worry, Any of the Stores Have Hundreds of Styles to Choose From, You Can Also Change Their Sizes, Main Stones, All the Elements as You Can Imagine.

#1. Cushion Cut Alexandrite Rose Gold Engagement Ring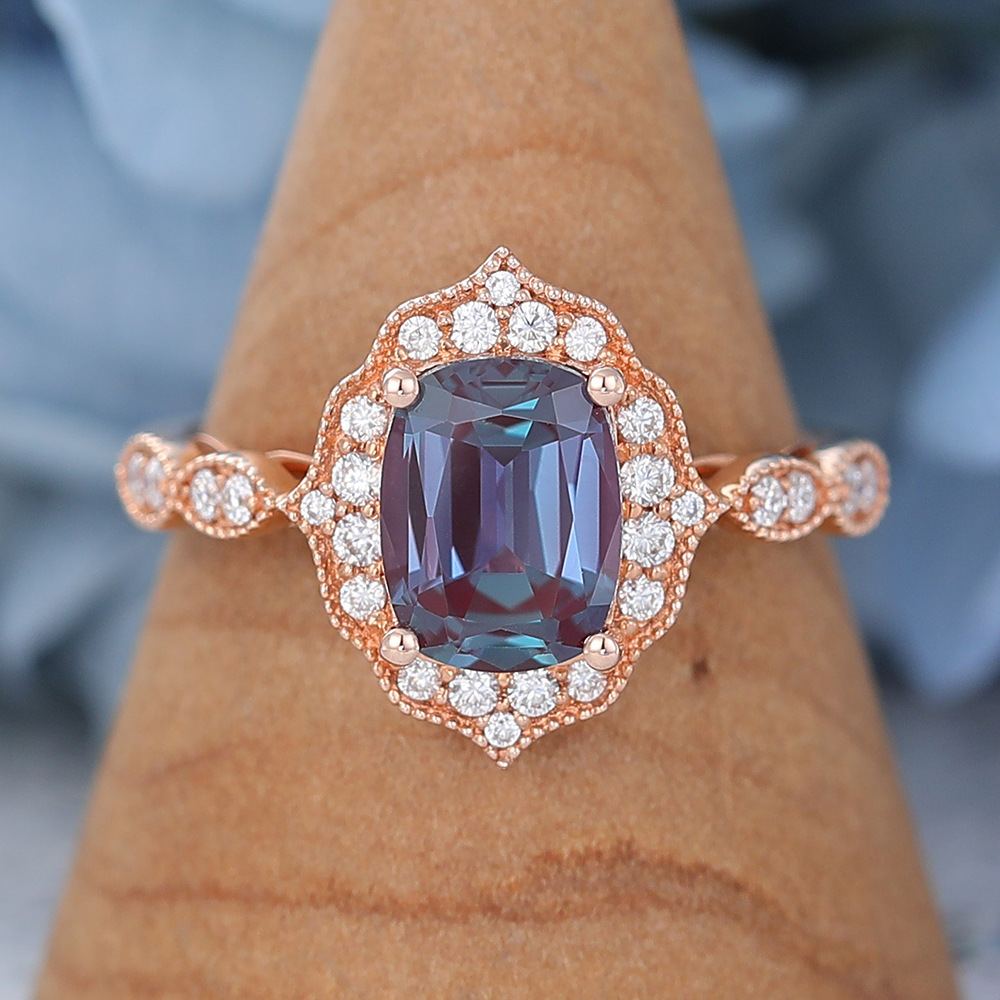 Choose a ring in 14k gold or 18k gold for a slight contrast with the rich combination of Alexandrite and natural diamonds. Who knows, she may say YES to this ring in front of her king. don't be jealous, you are still the love of her life.
Find them here
Eesyshop:
https://www.etsy.com/shop/Amandafinejewelry
Net shop:
https://amandafinejewelry.com/
Email:
official@amandafinejewelry.com

#2. Yellow Gold Oval Cut Opal Half Eternity Engagement Ring Wedding band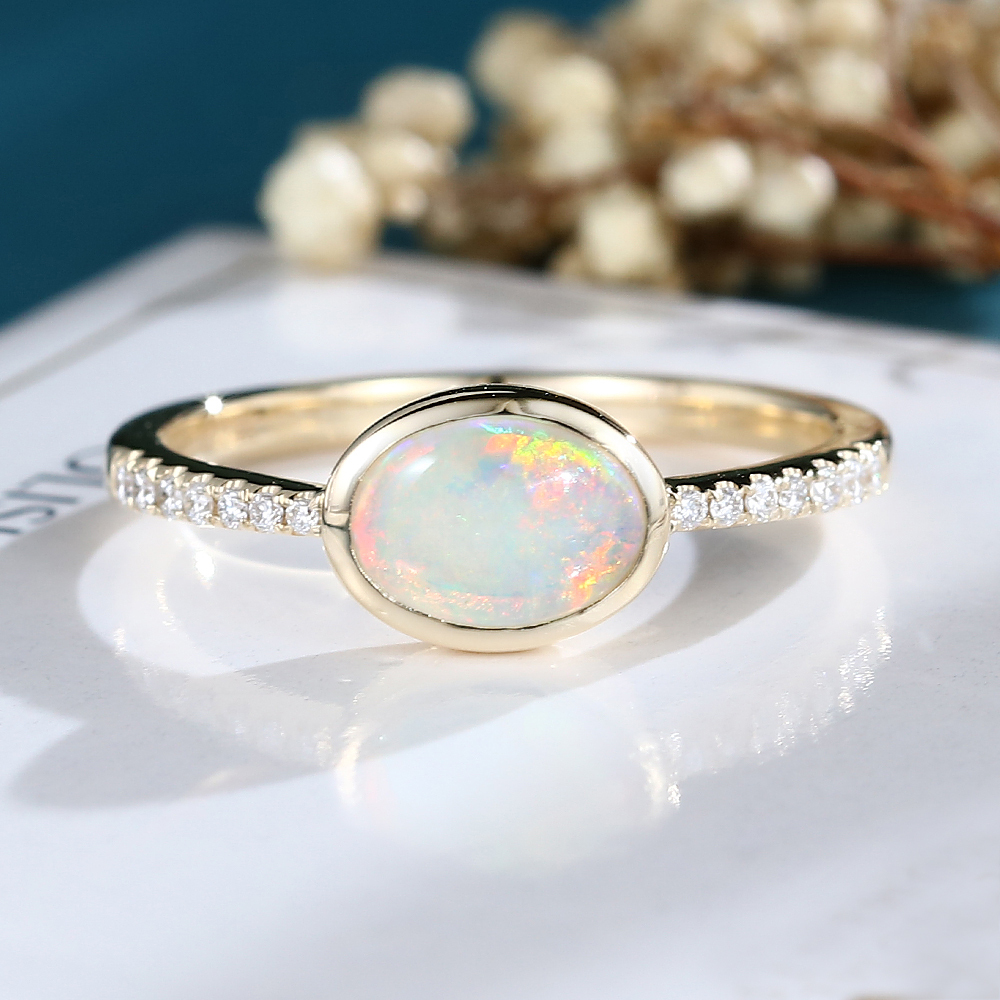 Wrapped in pure gold to make the opal more conspicuous, without too much decoration, she can completely accompany you in your loved ones, accompany you in your work environment, everything about him is so fitting, a simple row of natural diamonds around, just like guarding your bright heart.
Find them here
Eesyshop:
https://www.etsy.com/shop/lisajewelryus
Net shop:
https://lisajewelryus.com
Email:
lisajewelryus@gmail.com
#3. Yellow Gold 3 Stone Black Quartz Rutilated Engagement Ring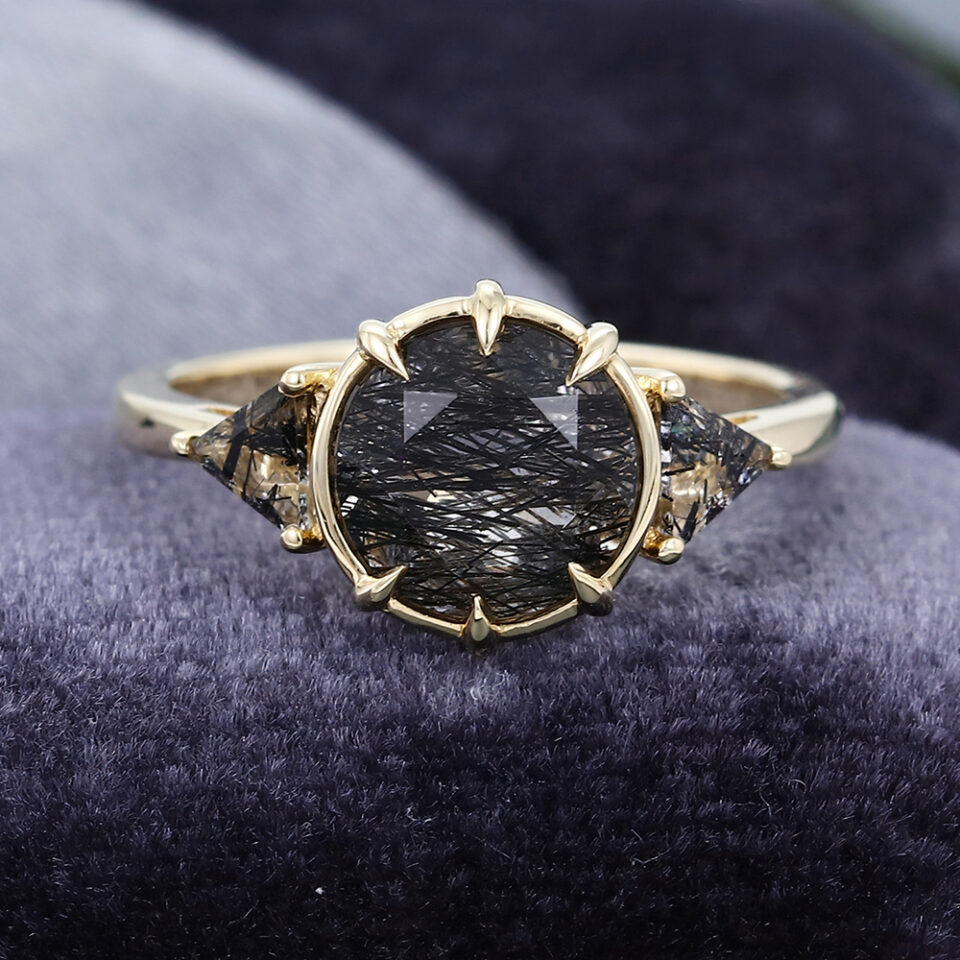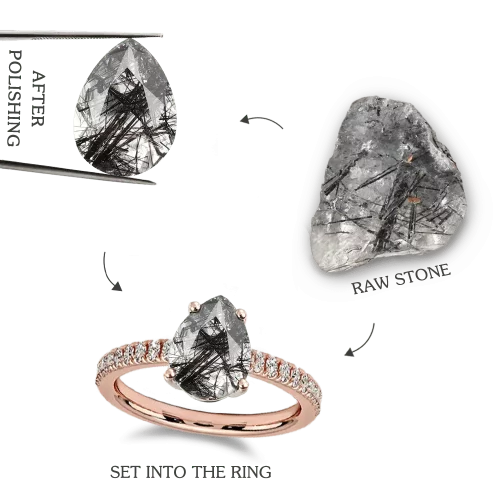 Black Rutilated Quartz a powerful stone for depression or any kind of life trauma. Helps you accept challenges as it opens new ways to live. Inspires you to leave or remove anything that no longer serves you. This sacred stone dissolves negative energies. The stone that never lets you miss a chance!

As described, he is a self-warming gem that embraces all injustice and represents that nothing is destined to be ordinary.
Find them here
Eesyshop:
https://www.etsy.com/shop/coolringjewelry
Net shop:
https://coolringjewelry.com